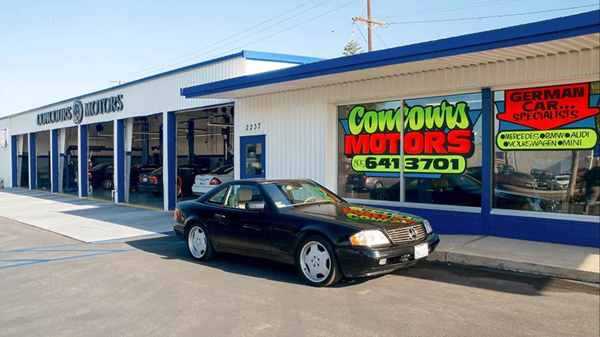 European Car Repair In Ventura, California
The city of Ventura is definitely one of the crown jewels of the gold coast. In fact, it has recently been named one of the best cities to love. Like Oxnard, the city is another beach community as well. With rich history in mission landmarks such as St. Bonaventure, there's still an attraction for modern businesses in the once-again thriving Downtown Ventura with its mix of antique shops and restaurants.
One business the whole Ventura community finds convenient would be Concours Motors, which is your specialty European auto shop in Ventura. Having been around for more than 30 years, the shop has a reputation that simply has Ventura residents' respect for quality repair and services.
If your vehicle needs repair or service especially when it's close to home, don't waste time. Feel free to schedule your appointment online or give us a call.