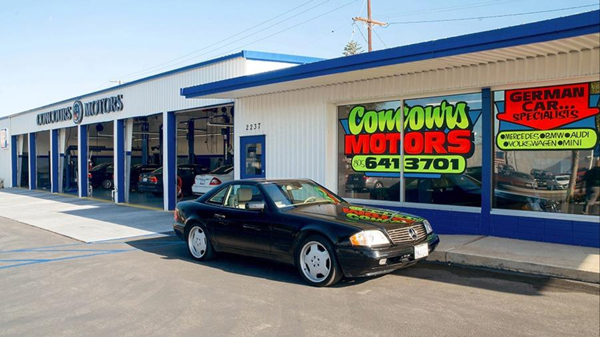 European Car Repair in Ojai, California
The small town of Ojai, CA is about 12 miles inland of Ventura and is the smallest city here in Ventura County. What Ojai lacks in size, it makes up in serenity and seclusion. For those reasons, a number of celebrities have made Ojai their home. In addition, the city of Ojai is a haven for relaxation, where a number of spas and hotels can be found. A city known for musicians, artists and health enthusiasts, one can't help but enjoy this place when it comes to creativity.
Finding a specialty European auto shop, however, may be difficult in Ojai. Not to worry because taking the car in for repair or services at Concours Motors makes it worth the drive as to get your vehicle fixed like i's brand new.
If your vehicle needs repairs or service especially from a shop close to home, don't waste time. Feel free to schedule your appointment online or give us a call!