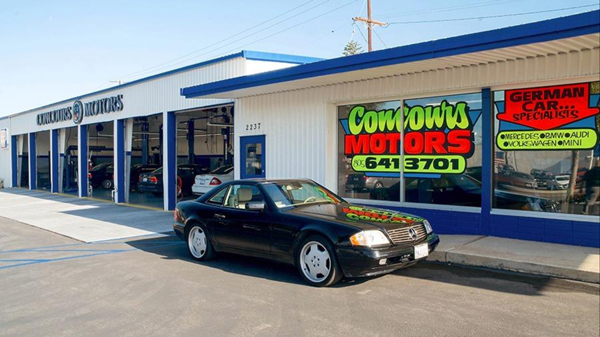 European Car Repair in Santa Paula, California
Located north of Ventura, Santa Paula is a city mostly made up of agriculture and is known by tourists as "The Citrus Capital" of the world, hence the citrus festival.
For a city that is constantly surrounded by many orchards and agriculture in general, it is no surprise the climate and weather in Santa Paula is great. Gives all the reason to enjoy this relaxed paced city. However, you may not find the best European specialty auto shop — or any in Santa Paula. You'll eventually want to make that drive to Concours Motors as they provide the best in European vehicle repairs, year after year. It'll be worth the drive.
If your vehicle needs repairs or service especially from a shop close to Santa Paula, don't waste time. Feel free to schedule your appointment online or give us a call!